Semiconductors
Fluid sealing for high temperature & high purity applications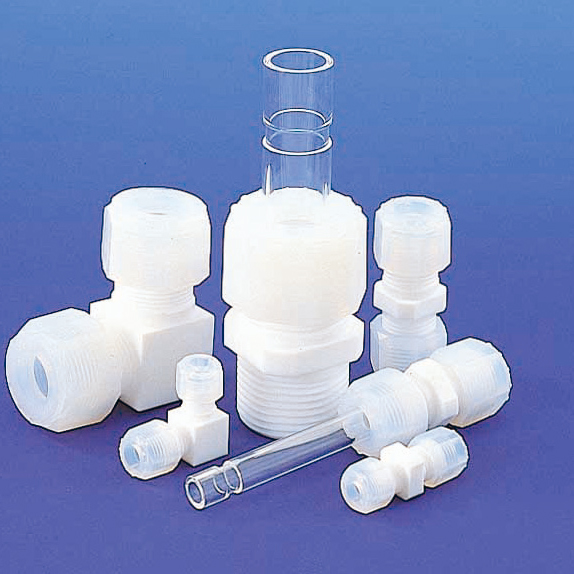 Fittings
Have a look at the various Pillar Fluororesin products that include fittings, tubes and valves for semiconductor production.
All Fittings
Bellows Pumps
Pillar pumps specialise in high-purity liquids in various temperature and pressure applications.
All Bellows Pumps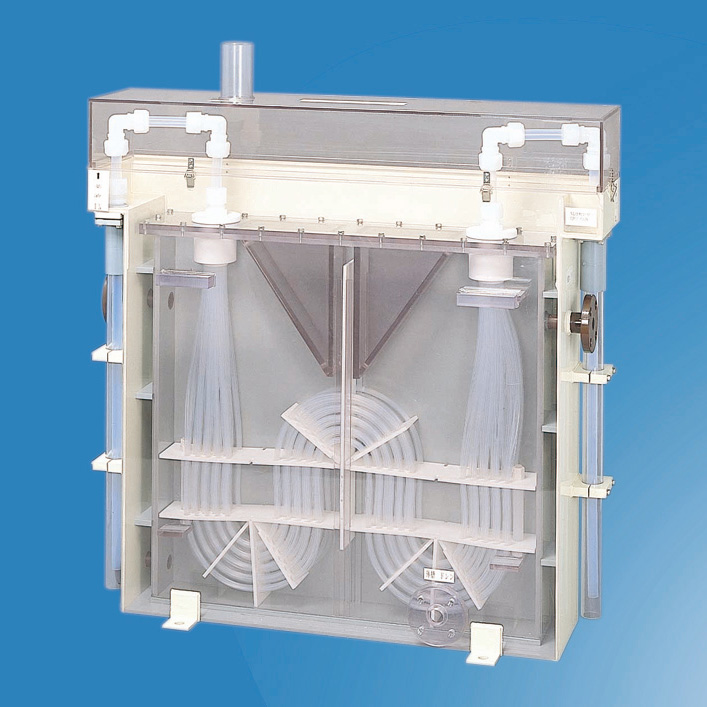 Heat Exchangers
Pillar multi-tubular Heat Exchangers provide big contact surface between tubing. This results in excellent heating/cooling results.
All Heat Exchangers
5 good reasons to buy Nippon Pillar products
for semiconductor production
Proud to Present: Pilaflon®
PTFE (polytetrafluoroethylene) is a unique plastic material that has many advantages such as low friction, chemical resistance, heat resistance, insulation, etc. It is an essential material in a wide range of industries.
Nippon Pillar Packing is proud of mastering the use of PTFE. It made it possible to get the best of PTFE characteristics with a variety of fillers, Mixing, molding of raw materials, baking processing, quality control, and technology based on a long experience.
Pilaflon® is a registered trademark of Nippon Pillar Packing Co., Ltd., which is a generic name of applied products based on PTFE.